Anchored on its territory, multidisciplinary and open to the international, Université Grenoble Alpes brings together the main public higher education institutions of Grenoble and Valence.
In association with the national research organisations and the international research facilities present on its territory, it builds its research and innovation policy on a global scale.As a driving force for progress and a laboratory for initiatives, it acts with its many partners to accompany the evolution of society.

DENSO is a global company focused on advanced mobility that positively changes how the world moves and contributes to greater well-being. As a global Fortune 500 company, we have a broad product portfolio and widespread global impact.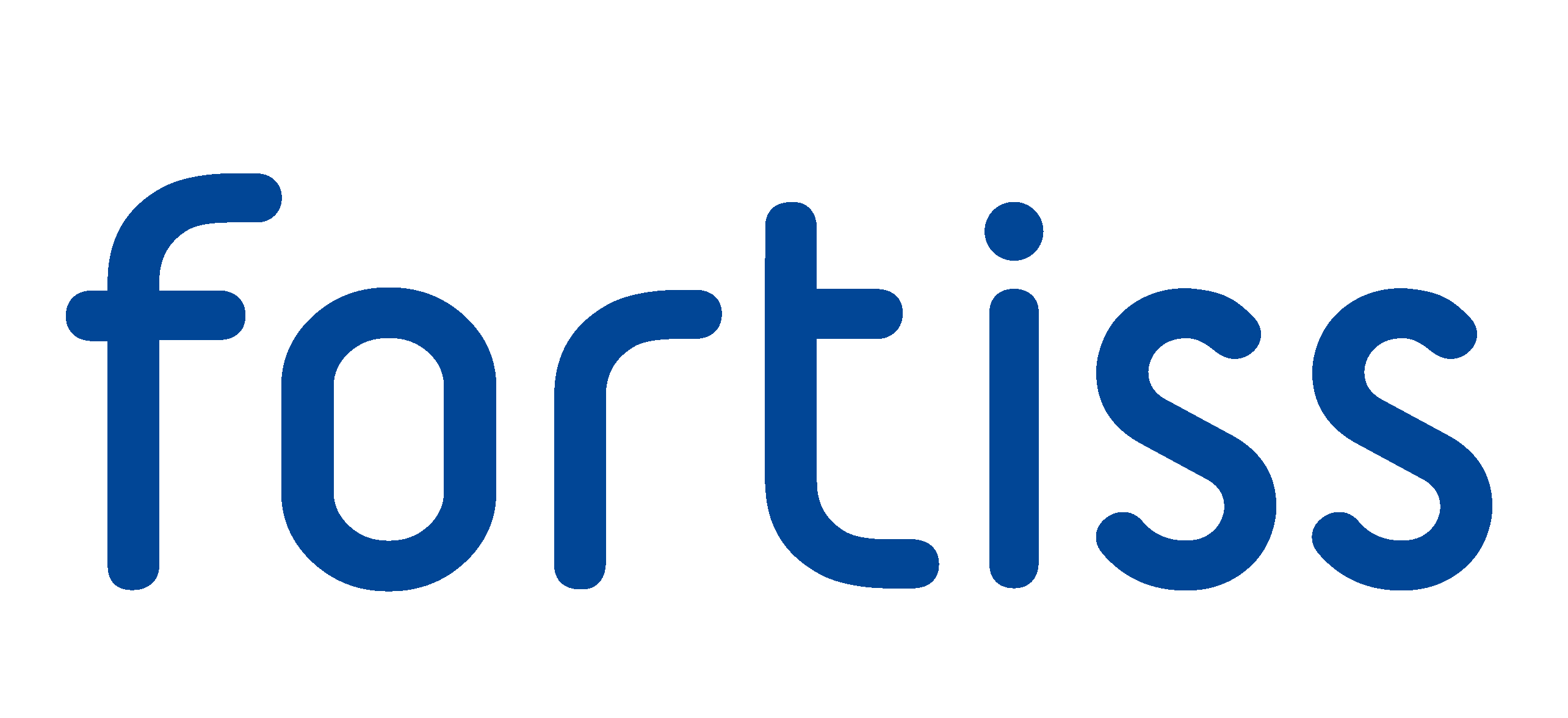 For over ten years, fortiss has been a recognised and important research partner for the bavarian economy and public administration when it comes to pioneering technologies of software and systems engineering as part of the BAYERN DIGITAL initiative. With our work, we are doing justice to the claim that a competitive edge in key technological issues is only possible in global competition if both basic research and a focus on applied research are taken into account when developing innovative products and services. As the research institute of the Free State of Bavaria for software-intensive systems and services and as a non-commercial, scientific, legally independent research institution.
We create world-changing technology that enriches the lives of every person on earth. We are inspired to drive innovation that makes the world safer, builds healthy and vibrant communities, and increases productivity, harness our reach around the globe to better society, business, and the planet., and push ourselves and our industry peers to be more responsible, inclusive, and sustainable. We have big ambitions, and a growing sense of urgency to work with others and address world challenges no one can tackle alone.
Company founded in 1988 as a 'spin-off' of the Polytechnic University, with a vocation to develop innovative technologies for the hospital environment. In addition to contributing to improve patient safety from the clinical aspect, it is also sought to increase it by facilitating clinical management of the devices through ergonomics and process automation.

Siemens AG is a global technology powerhouse that brings together the digital and physical worlds to benefit customers and society. The company focuses on intelligent infrastructure for buildings and decentralized energy systems, on automation and digitalization in the process and manufacturing industries, and on smart mobility solutions for rail and road transport.
Associated with nine Nobel Laureates, the University is recognised for its high-quality teaching and research. Our research collaborations extend worldwide and address many of the grand challenges facing mankind today.

Bar-Ilan University, founded in 1955, is one of Israel's leading institutions of higher education, uniquely combining cutting-edge scientific research with education steeped in Jewish values and social responsibility. From 70 students to close to 19,000, its milestone achievements in the sciences and humanities and all fields of human endeavor have made an indelible imprint on the landscape of the State of Israel.Seeking "Impact beyond Excellence", BIU has created challenge-driven research centers which embrace practical research designed to change and improve the human experience.

The Austrian Institute of Technology (AIT) is Austria's largest research and technology organisation. Among the European research institutes, AIT is a specialist in the key infrastructure issues of the future. Over 200 experts at the Center for Digital Safety & Security are developing state-of-the-art information and communication technologies to ensure that our systems are highly secure and reliable in the context of comprehensive digitization and global networking.

The Institute of Applied Information Processing and Communications (aka IAIK) at Graz University of Technology is the largest university institute in Austria for research and education in security and privacy. IAIK is one of the leading research institutions in cybersecurity and active in the following four areas: Cryptology & Privacy, Formal Methods, System Security, and Secure Applications. Among the sparkling highlights of IAIK's research are the processor vulnerabilities known as "Meltdown" and "Spectre". Cryptographers of the institute have contributed to major worldwide competitions in cryptography, like AES, SHA-3, and CAESAR; these contributions were always shortlisted or even won the competition.

The Aristotle University of Thessaloniki is the largest university in Greece. The main campus is located in the centre of the city of Thessaloniki, and covers an area of about 33.4 hectares. It comprises 10 faculties which consist of 40 schools and 1 single-School Faculty. The strategic objectives of AUTh, in the framework of its vision and mission, remain high and consistently oriented to the continuation of its tradition, namely to be a pioneer institution, standing out among Greek and many foreign Universities on all levels: education, research, culture, connection with society.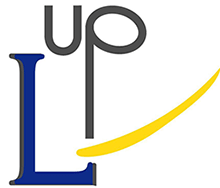 L-UP SAS, Paris, France.  L-UP is an SME specialized in the management of complex industrial and R&D projects. L-UP team will support FOCETA management and coordination and will be responsible for the project communication and dissemination.